Take your project to the Next Level.
Next Level Construction has worked long and hard to surround ourselves with a solid team of professional sub trades, some of which we have worked exclusively with for over 5 years. Each sub trade that we work with is an essential part of the professional team that we bring to each and every one of our projects. It is with this that we are able to provide a complete service to each and every client.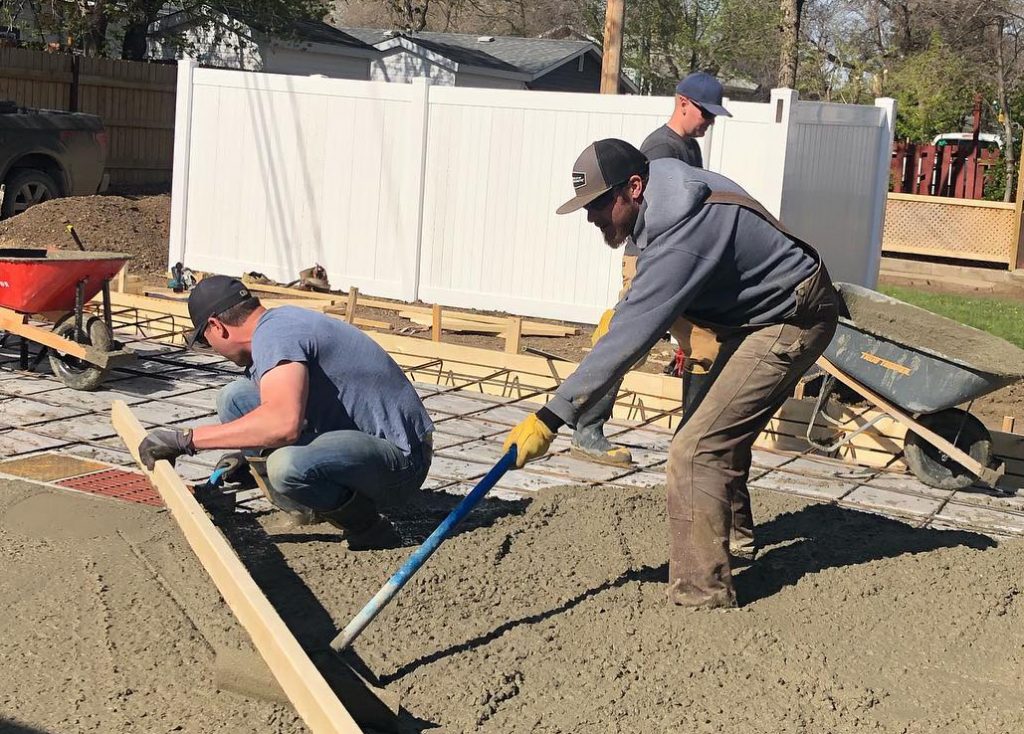 Here are some examples of our past projects. Click Here to go to our Instagram and see more of each project along with other projects!
We value your privacy. We will use the information you have provided to provide you with a response. We will not sell or divulge your information to any other party. If you have questions about any of this, please direct them to: info@buildwithnlc.ca
937 High Street W
Moose Jaw, SK S6H 7P7